SMALL BUSINESS SERVICES THAT WON'T BREAK THE BANK.
Specialize in QuickBooks Accounting
Xero Certified Advisor who can provide Xero Online Accounting
Specialize in Wave Accounting
Microsoft Access Databases
Design Microsoft Access databases in order to store, manage and retrieve data in the most efficient manner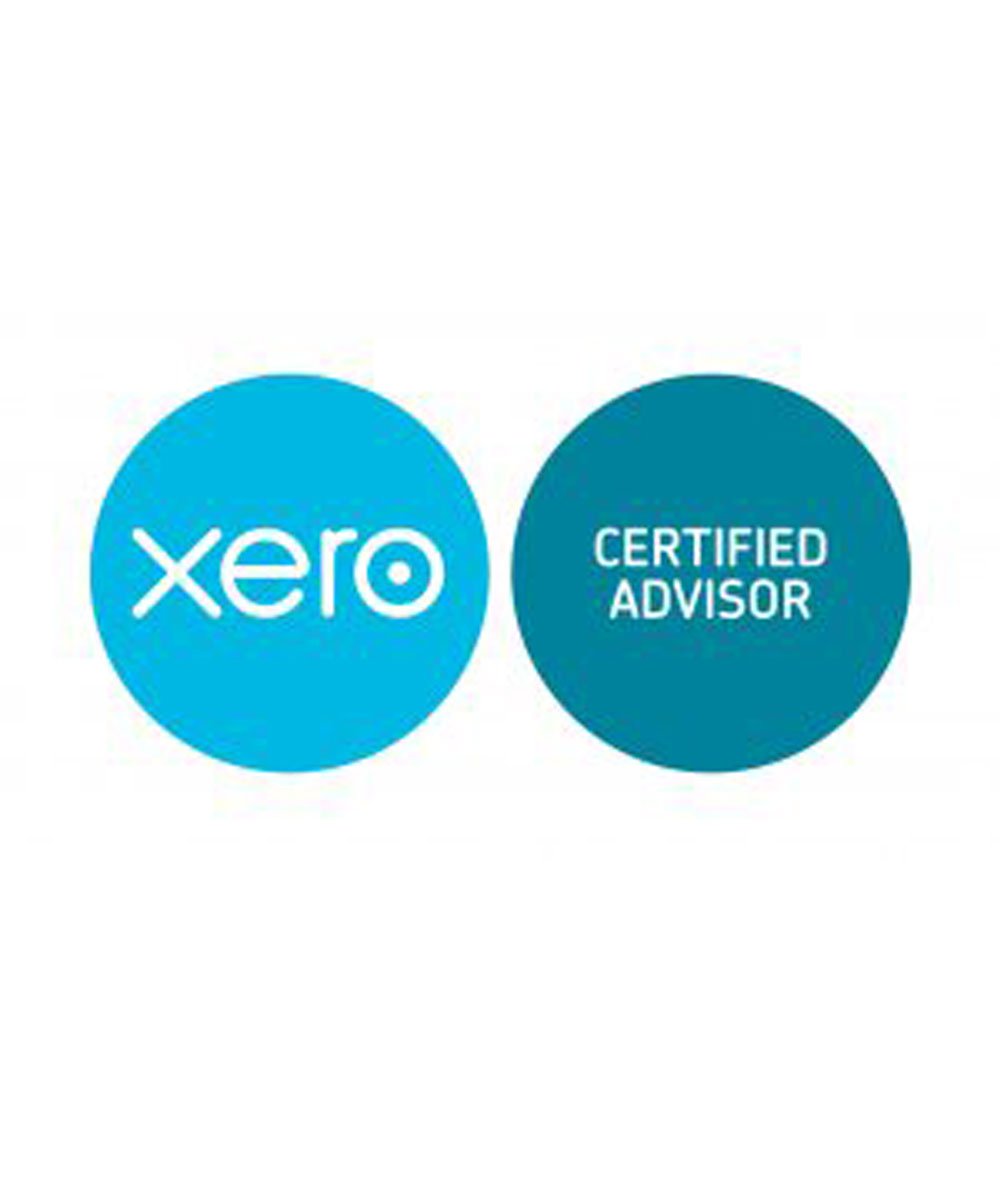 If you are looking for an accountant, bookkeeper, database designer then you are in the right place!
Trained as a Xero Certified Advisor in the use of Xero software.
Trained as a QuickBooks Certified ProAdvisor in the use of QuickBooks Online software.
That's what makes us unique, we specialise in all aspects of small business management and data management, and all under the one roof.
We care about small business because that's where all great businesses start from Taking care of business so you can take care of yours Specialising in small business start ups. Focus on empowering business owners and leaders to make sound financial decisions based on the historical financial performance of their organization, working hard to interpret the financial data for the client to ensure a more efficient and profitable entity.
We have a passion for helping small businesses grow, and we are passionate about it, because it is where we started.
I have worked in finance for more than 16 years. It's what I do, I work with the numbers & data and make them work for you
Accounting Solutions to suit your needs: –
. Monthly Accounts
. Profit and Loss
. Balance Sheets
. Accounts setup
. Fixed Asset Management
. Budgets
. Forecasts
. Helping you to understand the numbers
We offer a range of services:
BOOKKEEPING AND BUSINESS ADMINISTRATION
From data entry to Bank Statement reconciliations.
. Invoicing
. Purchasing
. Accounts Payable (Bill Payments)
. Accounts Receivable
.  Excel Spreadsheets
. Reconciliations
. Sorting out mistakes
. Data Entry
.  QuickBooks, Xero and Wave Accounting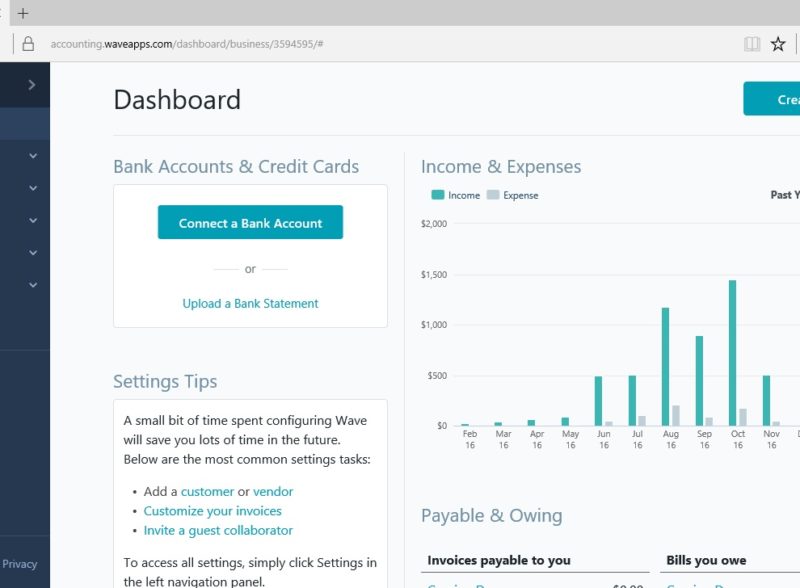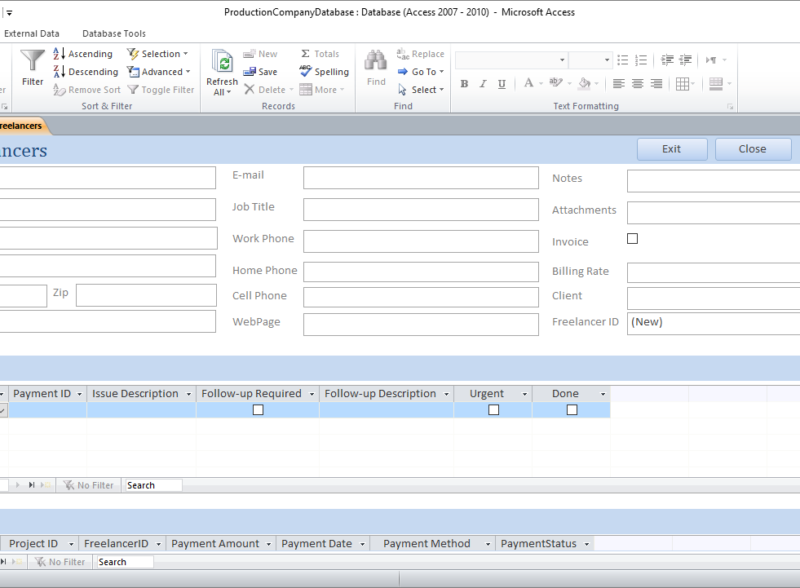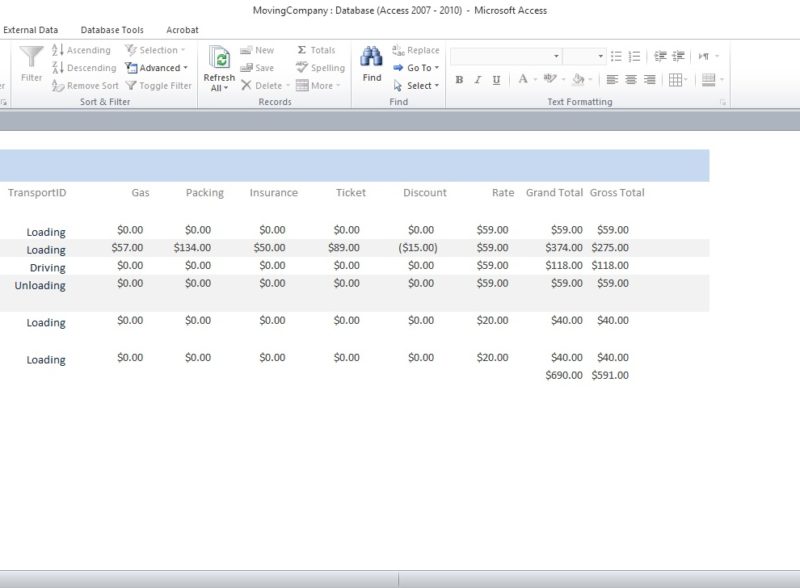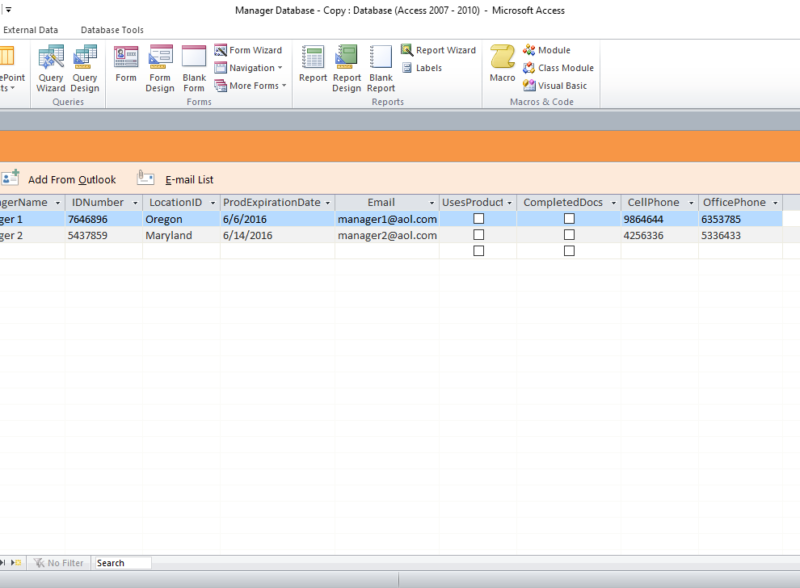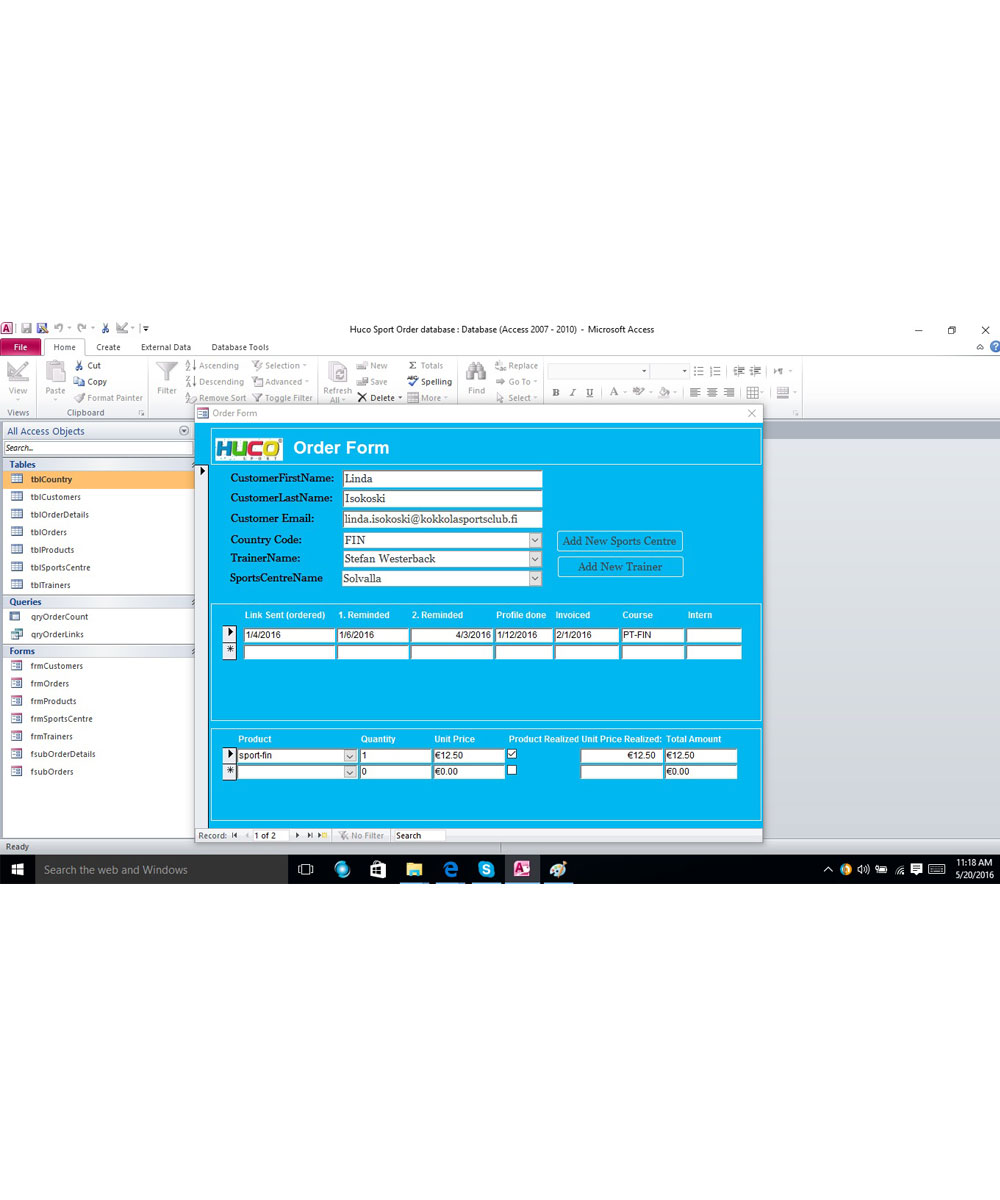 MICROSOFT ACCESS DATABASE DESIGN
Specialises in the custom creation of Microsoft Access Databases for small to medium businesses and organisations
Experienced Microsoft Access Database programmers.
Expertise in converting spreadsheet or paper based data recording systems into easy-to-use software.
Reliable, easy to use custom designed databases.
Databases developed using the latest software versions and most current techniques.
On going maintenance for your database.
The comfort in knowing that the people designing your database love what they do
Great affordability.